5. Promotional Products Used Outside the Classroom

While promotional products for schools are typically practical and generate a lot of exposure, you don't want to leave all of your branding opportunities in the classroom.

Find some promotional items that students can use in their spare time or when they're engaging in extracurricular activities.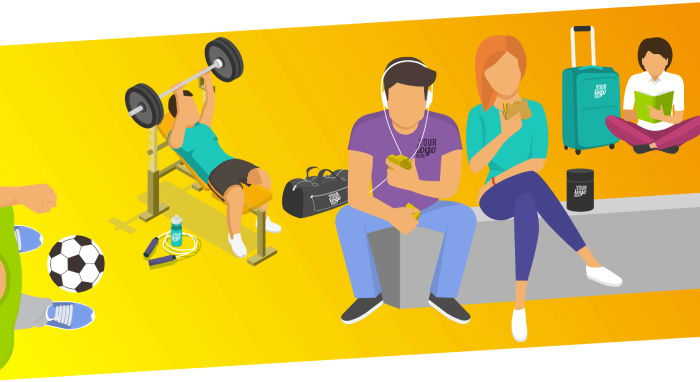 We highly recommend focusing on promotional products from the following categories:

Sports

Food

Traveling

Music

Games
In fact, you can pretty much fit every student need into all these categories.

It's common for students to both be signed up for a gym membership, make their own lunch, go on exchange, listen to music, and play games to stimulate their minds.